You weren't put on this earth to simply break-even..
You're here to break rules, to break records, to break through

2012 IS ALMOST HERE - ARE YOU READY
Posted by Lee Anne Bartlett on 19 December 2011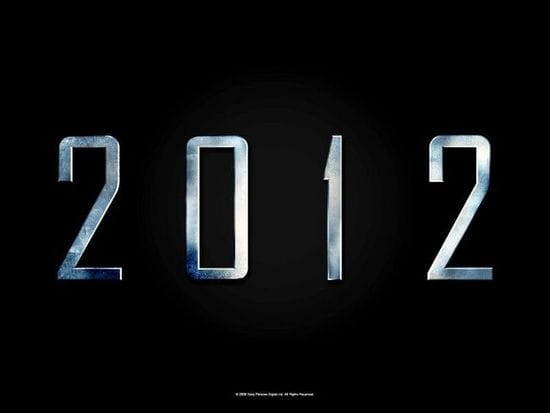 Well 2011 is almost but disappeared and 2012 is upon us.
How will you look back on the past year?
Will it be with happiness on achieving everything you set out to achieve, or is it of sadness and disappointment that you ran out of time in getting to tick off your goals
I know for me, this year has been absolutely awesome. I achieved all of the goals I had set out for myself for 2011.
I sold my traditional business of 10 years, I got to take my family (including parents and children) on a 2 week holiday overseas, I achieved my income goal for the month (in a 4 day period), I also achieved Executive level in my business plus a lot of other smaller goals.
I am absolutely wrapped with the outcome of the year and very excited about what 2012 has in store for me. I have set some pretty big goals and plan on achieving them considering I can now completely focus on my business with no other distractions.
Would love to know what is your biggest goal for 2012? Or the biggest goal you achieved in 2011?