You weren't put on this earth to simply break-even..
You're here to break rules, to break records, to break through

ARE YOU STRONG ENOUGH
Posted by Lee Anne Bartlett on 8 November 2011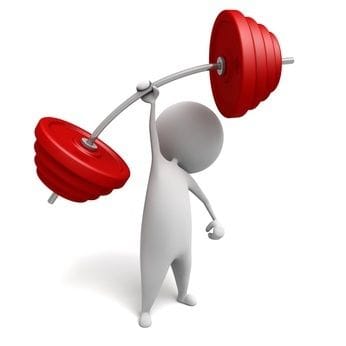 So many things come to mind when I think about what it means to be strong.
Being strong doesn't mean bottling up your emotions or pretending that things aren't happening. Strong for me means seeing the problem/obstacle or the situation and not letting the force of it push you over. Looking at it from all angles and working out the best way to detour around it.
Being strong means thinking ahead and planning, working out the best way to tackle the next thing. Not laying down and thinking this is all too hard. Challenges and Adversity are part of life and are thrown at us to make us stronger, to help us grow. Without them, life would be easy and boring.
Sometimes we have to be strong for other people, even when we don't feel strong ourselves. This is usually the times that we can grow the most and assist others in growing and becoming stronger too.
When have you had to be strong? When you really didn't think you had it in you?