You weren't put on this earth to simply break-even..
You're here to break rules, to break records, to break through

COUNTING THE WINS - SUCCESS IN ALL STAGES
Posted by Lee Anne Bartlett on 12 April 2011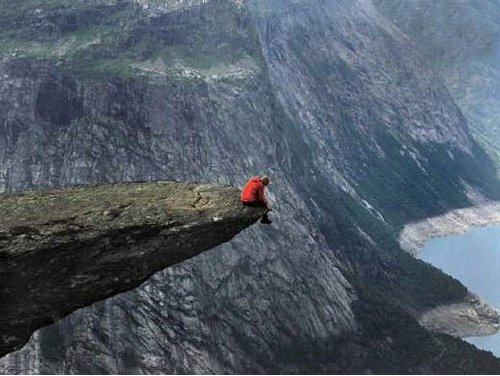 Success is not always just about the HUGE end goal. It is made up of all the little successes along the way. You should always make sure you celebrate and reward yourself along the way too. Each little step… each little achievement adds up to the completion of the main goal. No matter how small and silly you think the step is… celebrate it!

A great tip here is to keep a little note pad handy so that every time something good happens in your day you can write it in your notepad. Then at the end of each day you should read over the list of success you have had that day. Even things like… I spoke to a great lead for my business today, I had someone pay an invoice to me today or, fantastically, I got to spend some quality time with my children this morning. Anything is a success to celebrate. The great thing about this exercise is when you get to the end of the day and you read the list of things you achieved, it is impossible to even think that you had a bad day.

Counting the wins should also include rewarding yourself along the way… have a few short term goals along the way that you give yourself a reward for. So if your main goal is to earn $200,000 in a year, have $50,000 intervals where you give yourself a reward or treat, it will make you more determined to get to the bigger goal as you can see progress and you can have a taste of what the larger goal feels like.

So be sure to keep your focus on the HUGE goal, but have fun along the way and celebrate the successes, count the wins and enjoy the process.

How do you count your successes? Do you have a set strategy?