You weren't put on this earth to simply break-even..
You're here to break rules, to break records, to break through

FEAR OF CHANGE
Posted by Lee Anne Bartlett on 31 January 2012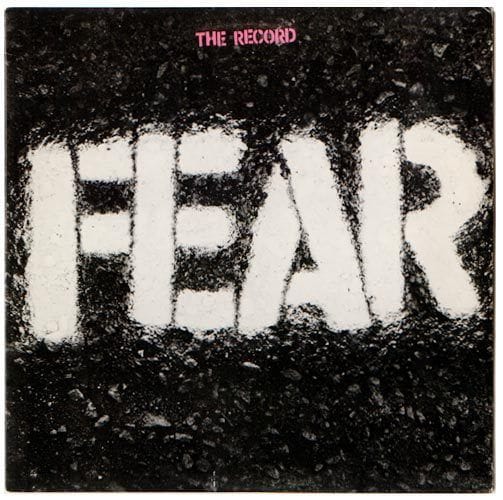 Fear of change is something that we all experience. As much as someone can think they like change (me included) certain things can change and it can totally catch you by surprise and send you in a spin.
It is times like this that you need to take a step back and assess the situation and be open to a new learning experience. Try not to put up the walls and fight against it, as it can sometimes then make you fearful of that change.
As someone said to me today, business is like a roller coaster, sometimes you just need to sit down and hold on as tight as you can, letting it take it's course and then asses the situation once things are calmer.
It comes back to the saying Opportunity brings Adversity. The change is not to be feared but to be grateful for. As it will allow you to grow, improve and move forward to create bigger and better things.
When in your life have you let fear control your decisions?