You weren't put on this earth to simply break-even..
You're here to break rules, to break records, to break through

THE FLOW ON EFFECT - UPS AND DOWNS
Posted by Lee Anne Bartlett on 15 March 2011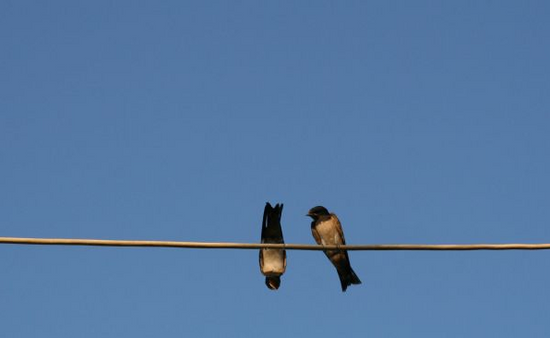 I still find it amazing how much your attitude and feelings effect your day. I know myself when I am having a really fantastic day; it always seems to get better and better. I attract all these things into my day that I never even thought about. It is like Law of Attraction on speed.

I know that the same happens too when you are having a bad day… if you let the bad day overtake you. However a bad moment in your day if handled the correct way can actually transform your day into a positive one. But if handled the wrong way it will just attract more and more of the things you don't want and you get to the end of your day thinking.. can this day get any worse?

So what are some tips to turning that "Bad" situation or event into a positive one?

1. Think of a positive aspect to what happened.. eg. If you had a car accident and no-one was hurt.. just a few scratches on your car.. don't take this with you for the rest of the day.. thinking why did this have to happen to me? Think of it as, wow, I am so lucky that there is only a few scratches on my car and no one was seriously hurt.. this must be my lucky day.

2. Make a list of the things you are grateful for.. so rather than focusing on the negative things in your day.. focus on the things you most love and are grateful for.. this will totally change your mood

3. Meditate.. let the negative unhappy feelings float away.. Clear your mind of any thoughts for at least 15 minutes.. then when you finish start a fresh, new thoughts from a positive place and not a negative

4. Affirmations.. read your affirmations over and over until you have that feeling of happiness.. focus your energy on the end goals.. not the hills you encounter along the way.. life if full of hills and curves.. nothing ever turns out exactly as you plan.. So be careful what you ask for.. as it wont always arrive in the package you expect either. So be very specific as to what you want

What other techniques do you use to change your mood/feeling about a particular feeling or event?