You weren't put on this earth to simply break-even..
You're here to break rules, to break records, to break through

WHAT WE THINK ABOUT - WE BECOME - ARE YOUR THOUGHTS SERVING YOU
Posted by Lee Anne Bartlett on 18 November 2010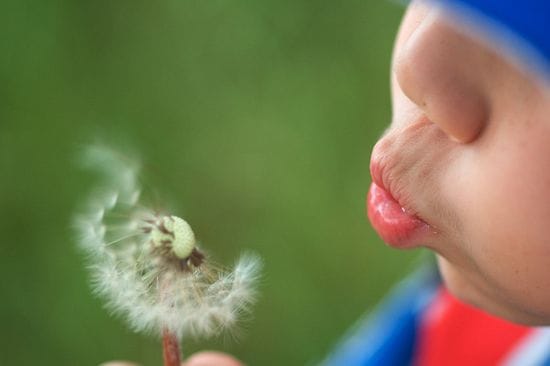 Buddha said, "All that we are is the result of what we have thought. The mind is everything. What we think we become." The mind conquers all, it is everything. Our sorrow and happiness, success and failure, riches and poverty, and everything in this world depend on this wonderful gift called mind. All through mankind's best, the statesmen, scientists, historians, and even philosophers have told us that the most powerful tool available to human being is their minds. The mind's range is borderless and we do not need to look for proof just to understand this reality. The truth is around us. We are surrounded by the greatest minds. However, not all of us may achieve what these greatest personalities had; they just stretched their mind a little longer a little bigger.

What is holding you back from attaining greatness yourself? You fear your dreams because you do not believe you can attain them, so you confuse your mind with non-self belief. You tend to argue your limitations. You bring negativity to yourself because you decline to have faith that good things can happen to you. If you continuously tell your Universe that you are of less use then the Universe will agree. But if you release your mind completely from self perceived boundaries or if you just strive to never giving up, then, your Universe will respond to you in amazing ways.

If you persist to have faith as you continuously believe, you will keep on acting as you have usually acted, you will keep on getting what you always gotten. By changing how you use our mind, you will get different results in your lives in all areas. If you would like to achieve something which you think is unattainable, then deliberate on that thought for a while. Visualize attaining it and be determined to reach success.

Converse to your mind and train it. Observe the performance of your mind in times of sadness and joy then perform and respond appropriately. As they say, your mind is like the sand you pour into your palm. If you try to grasp or hold of it, the more it sneaks out of your palm. Thus, do not force your mind to be uncontrollable, instead, discipline or tame it towards something else productive. Do it steadily that it becomes a habit to you as well as to your mind. As a result, you will no longer need to tame it. It is then you will appreciate the power of mind.