You weren't put on this earth to simply break-even..
You're here to break rules, to break records, to break through

BUILDING A BUSINESS LONG TERM
Posted by Lee Anne Bartlett on 16 August 2011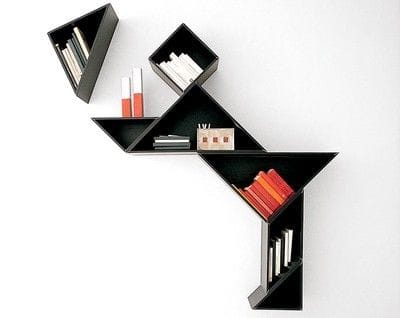 There are so many different strategies I could share regarding keeping your business flowing long term. I will pick my favourite ones to share with you and will most probably write a follow on blog from this one.
Consistency – you need to be consistent. Consistency builds momentum in your business. Without momentum you are continually pushing up hill. Putting in the consistent effort ongoing rather than stop-starting will give you better long term results with less pain.
Passion – You need to be passionate about what you do. Not a fake excited, happy face. But really love what you do. People need to be able to see your excitement in the way you speak and also hear it without you saying anything.
Goals/Plans – You need to be clear on what your goals are in your business. Have a business plan. If you don't plan, you plan to fail. So sit down and really think about what you want to achieve personally and financially in your business
Networking – If you aren't networking you aren't working. You need to build strong alliances and business relationships. Having a strong network is the making of a strong long term business
In summary, you want to make sure you are pro-active in your business. Not sitting waiting for the phone to ring or for the next door to open. Successful business owners don't wait for doors to open, they build them!