You weren't put on this earth to simply break-even..
You're here to break rules, to break records, to break through

Continued Success with my Home Based Business
Posted by Lee Anne Bartlett on 15 April 2015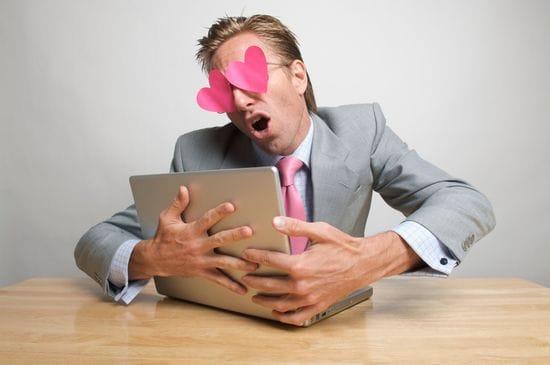 You may want to know, you may not.... it's possible to make $126,000 USD Revenue in one month working from home. I know, because I just did it in my business in the month of FEB. Yes you read that right. I will get your questions out of the way right upfront.
Why do I post this? - because I'm damn excited and just like I did, you may like to look at how its possible for others - just like you. Is this MLM? - NO. Do I make lists of my friends and families and do home parties and coffee shop meetings? - NO. Do I cold call people and go chasing for business? - NO. Is there a system in place that can train others to duplicate the success that so many people are already enjoying from this business? - YES!
My business is a direct sales business in Personal Development. So I get to grow myself and get to travel to amazing places around the world and assist others in growing and developing themselves and their businesses. I have team members earning an annual salary in just one month. Are these incomes that could make a big difference to your life?
I am so grateful for having found this amazing opportunity over 5 years ago. My business has completely changed my life. I used to work 60-70 hours per week, my girls used to live at childcare, and I was over weight, highly stressed and not a fun person to be around. We were into debt past the roof and I thought there was no going forward. At the end of each month I would be in tears wondering how I was going to pay everything I owed. It's not a fun place to be, I am sure some of you can relate. I was a slow learner and took my time to build my business here part time along side the franchise I owned at the time. It was not easy, I won't lie. There is work involved, consistent work involved. This is not a get rich quick gig. It is a serious business, that if worked right can change your life like it has for me and my family. Thanks to what I have been able to create here I just this week bought my parents a new car. I have taken our whole family including grandparents on trips to the USA, Canada, Tahiti etc. and have been able to assist so many others in so many other ways -making more money, growing and developing themselves. The options are now unlimited for us, which makes life so much more fun.
There is no RA RA, I am not going to do a sales spiel on you. If you want to know more I will tell you how it is. If you qualify for the type of person I am looking for (as I am not looking for everyone), I will send you a detailed presentation for you to make up your own mind. I will not harass or call you multiple times. It's one follow up to answer your questions and that is it. So if you would like to chat and find out if this business could be a good match for you, no obligation, PM on Facebook or visit my website www.lovinglifenow.com.au
We offer a work from home opportunity. The testimonials used are actual results of the individual and are exceptional results which may not apply to the average Associate and are not intended to represent or guarantee that anyone will achieve the same or similar results. Your results may vary and will be based on your individual experience, effort and desire. There are no guarantees concerning the level of success you may experience. We cannot guarantee your future results or success as in business there are unknown risks that we cannot foresee.