You weren't put on this earth to simply break-even..
You're here to break rules, to break records, to break through

Happy New Year 2014 - Will it be your BEST year yet?
Posted by Lee Anne Bartlett on 30 December 2013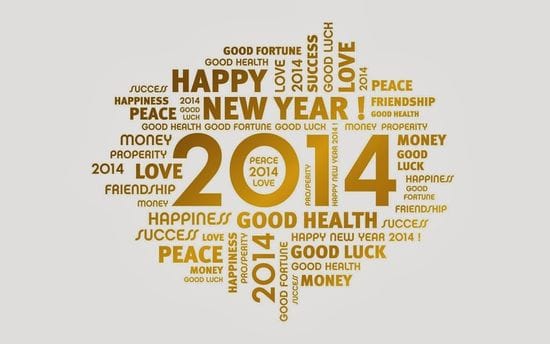 First of all I would like to wish you all a Happy New Year...
What a year it has been. I have to say 2013 has been my best year ever!! In so many ways
I totally smashed out some huge income goals in my business this year (even made a new company record)
I am fitter and more toned then I have ever been in my life! Not there yet completely ... but not far from the end goal
I have totally changed my eating habits and am eating healthier than I ever have in my life.
I feel closer and have spent more time with my loved ones this year
We have been to more concerts and had so many more exciting experiences than we have ever had and were able to share those with our awesome friends.
I do feel truly blessed for everyone and everything in my life right now..
Totally looking forward to creating and increasing the joy and success from this year into 2014.. Wishing you all the same
Lots of Love xx To your success, Lee Anne xxx