You weren't put on this earth to simply break-even..
You're here to break rules, to break records, to break through

LOVE- DETERMINATION & FOCUS ON WHAT YOU DO EVERY DAY
Posted by Lee Anne Bartlett on 17 August 2010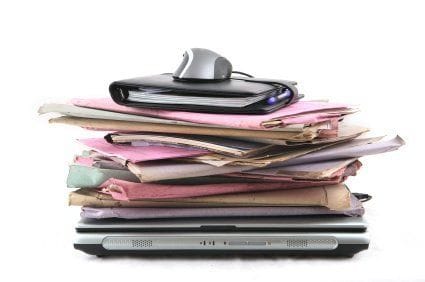 If you love what you do, you will have determination and you will be focused on the results you are after.
You will also find that if you have clear goals, clear timeframes and really are focused on what you want to achieve, nothing will get in your way. Not enough time, not enough money etc are just excuses. Someone who is determined, in love with their goals and focused will find time and will find ways around not having the money.

I know me personally it has taken a little while to realize this, some people may never realize it. But if you really delve into your Personal Development – at home and by attending all of the awesome events your whole limiting belief and monkey chatter will be pushed aside and you will find that clear focused lens to start running towards your goals.

Just like everyone else I had heaps of excuses, as to why I needed to change what I was doing but this also gave me a lot of reasons to why I also couldn't achieve the goals I had set out. You would be surprised how many people use the reasons for starting something new and exciting, also use those same reasons to ruin their dreams.

Being a mum of 2 under 3 years old. Having a house to run plus working in another business 60+ hours per week, I am sure you are wondering how I could possibly have any spare time to start another business. Well you would be surprised at how wrong you are! My life has changed so much since joining this awesome business. I am then in action every minute of the day and wouldn't change it for the world.

I absolutely love what I do, and love to share it with everyone I talk to. I have made some awesome new friends in this business, have travelled to some fantastic places. And best of all it is just so simple. The support I have receieved in this business has been unbelievable. Whether is has been marketing, challenges or even just lending an ear, everyone in this business is ready and happy to help.
Thank you all so much for being there as a friend, a leader and an inspiration!

I am totally in Love with my business , it's people and it's products.
I am totally determined to be the best ME I can be.
I am totally focused on my goals for 2010! Watch out cause here I come! Yeah Baby