You weren't put on this earth to simply break-even..
You're here to break rules, to break records, to break through

MARKETING - YOU OR YOUR BUSINESS?
Posted by Lee Anne Bartlett on 1 February 2011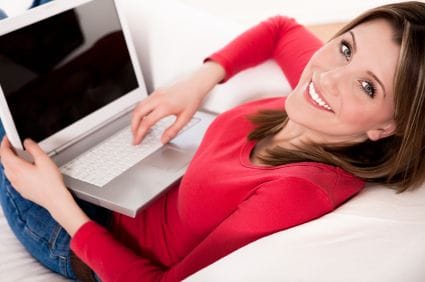 Which way should you go?

When it comes to marketing do you promote your business or do you promote you?

It really does depend on your type of business and where you are marketing. So how do you know which is the right avenue to take? One thing to keep in mind is "People do business with People". Here are a few key points to think of:

If you use a social media platform like LinkedIn you will find this is the place to market you… not your business. You profile will be all about you and your work experience. The discussions you have will be based around your topics of interest. It is about building relationships not marketing your business.

Facebook has the ability for both types of promotion. If you set up a business page you can promote your business and your products etc… and from your personal profile you can promote yourself, build your credibility and relationships.

I personally feel that if you business is service based – as in one on one consultation, coaching, mentoring, assistants etc, you should really be building up your brand as being YOU and not your business name. If you are more based in retail with products etc, then your marketing should be more BRAND/BUSINESS focused… apart from the social media examples above.

Of course everyone will have their own take and their own thoughts on this… I would love to hear your feedback!