You weren't put on this earth to simply break-even..
You're here to break rules, to break records, to break through

MENTORING VS COACHING
Posted by Lee Anne Bartlett on 5 October 2011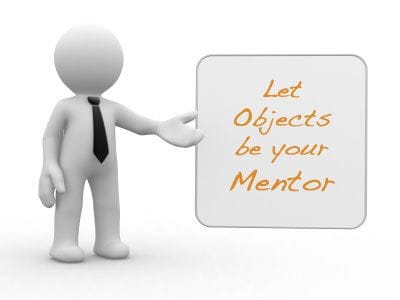 So what is the difference between having a Coach or a Mentor?
I personally feel that a mentor is someone that you look up to, you ask for advice on things and they are a wonderful role model. They are usually someone that has achieved something you want to achieve and they can help you along the way via friendship, support and ideas.
A Coach is someone who will go through more the detailed nuts and bolts of your ideas and thoughts and give your ideas and guidance and assist you through the whole process.
So how do you know if a Mentor or a Coach is what you need?
You would want a Coach if you want someone to hold your hand and help you through the process. Someone to be accountable to or to bounce ideas around.
A Mentor is more if you want someone to help guide you along the way. Someone whom you can follow their footsteps and learn how they achieved success.
Either way a Coach or a Mentor is a great idea, as having support and guidance on the journey really does help you get there quicker.
Would you prefer to have a Mentor or a Coach? Any why?