You weren't put on this earth to simply break-even..
You're here to break rules, to break records, to break through

VEGAS Baby
Posted by Lee Anne Bartlett on 13 June 2012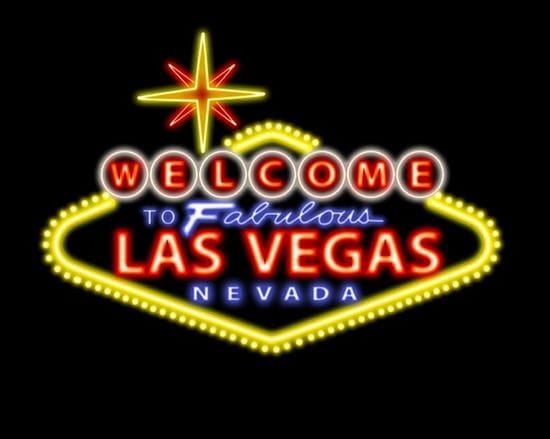 WOW.. What a spectacular place. I have been to some pretty cool places before, but Vegas definitely was the best so far. Pretty much anything goes there. Gambling, Drinking, Pool parties and more.
We had an awesome time.. From flying over the Grand Canyon, watching Cirque de Sole show Le Reve (WOW). Dinner out every night and events including a bar TABU hired out just for our group.
The best and most exciting part of our trip was winning the Top 5 income producers competition. We got to stay at ground zero (The Castle) and taken out for the day for an awesome experience. The boys were taken off to the race track to drive exotic cars for the day (Including Ferrari's - Andrews favourite) and the Girls had our Hair and makeup done and given $1000 cash each and dropped off via Limo to Caesars Palace to go shopping for the day. We actually ran out of time (not money).
To top off an awesome trip the company changes announced are unbelievable! Our profits are now doubled.. Yes doubled. Our main product is now an accredited course plus plenty of other exciting additions. I am so grateful to be part of such an amazing company.